Concorde Career Colleges, Inc.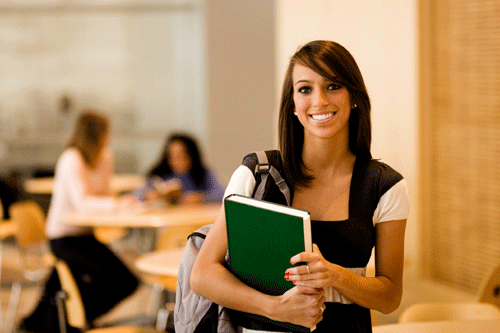 Questions? Fill out the form below to get answers.
We believe hands-on experience is the best way to learn. And at Concorde, you'll find that a "learn by doing" approach to healthcare training will get you the skills you need to succeed-and get you into the workforce quickly.
Even in today's economy, the demand for skilled healthcare professionals shows no signs of slowing down. In fact, according to the U.S. Department of Labor's Career Guide to Industries (2010-2011 Edition), the healthcare industry will generate $3.2 million in new wage and salary jobs between 2006 and 2016-more than any other industry.
Now's a great time to get started-and to move toward a rewarding healthcare career.
At Concorde, we offer a wide range of short, affordable training programs-some you could finish in as few as 9 months.* Each program is designed to help you get into the career you've always dreamed of.
If cost is a concern, financial aid is available to those who qualify. You can choose from any of our 16 campus locations throughout California, Colorado, Florida, Mississippi, Missouri, Oregon, Tennessee and Texas- each located near major cities and transportation lines to make your commute to school easy and convenient.
Ready to take the next step? Getting started at Concorde is easy. For more information, fill out and submit the short form.
Concorde Career Colleges, Inc. Campuses:
For more information about our graduation rates, the median debt of students who completed the program, and other important information, please visit our website at www.concorde.edu/disclosures.